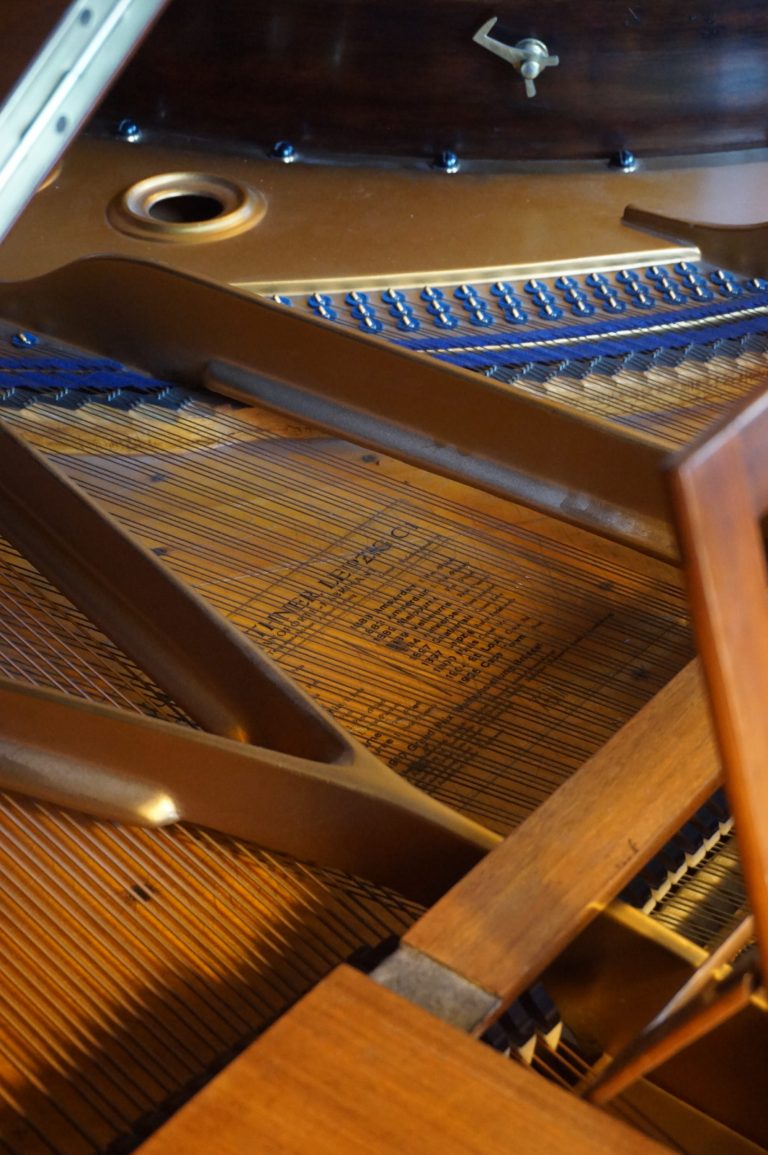 Elementary Piano Technique Books
Penelope's three new books for young pianists will be published in March 2023. They offer teachers all the resources they need to teach the fundamental technical principles from The Complete Pianist.
With original exercises, engaging new pieces, teaching notes and videos, these books will guide your students effortlessly to Grade 1 and beyond.
The technique books can be used alongside any series of method books.
Sign up to the mailing list for updates.