Training
In addition to the online course 'Teaching healthy, expressive piano technique', Penelope Roskell regularly hosts workshops and other training events for teachers.  Sign-up to the newsletter for information about upcoming events.
Teacher support
Teachers who regularly teach using the Roskell approach are encouraged to join the Roskell Academy piano group on facebook, where teachers are encouraged to share ideas and experiences and receive support from Penelope and from each other.
Accreditation
Teachers who have studied the Roskell method in detail and applied the methods to their teaching are eligible to apply for the Accreditation process.  This process encourages teachers to explore the Roskell approach in greater depth. Candidates can choose to enter for 1) beginner level teaching, or for 2) intermediate and beginner level teaching.  Candidates entering for advanced level teaching will normally be expected to have passed the assessment in beginner and intermediate level.
The online assessment with Penelope can take place at any time, at a date and time to suit both (at least one month's notice is required).
Successful applicants will receive a written report and a certificate confirming their qualification to teach the Roskell method at the appropriate level. Their name and contact details will be included in Penelope's public list of accredited piano teachers for the specified level.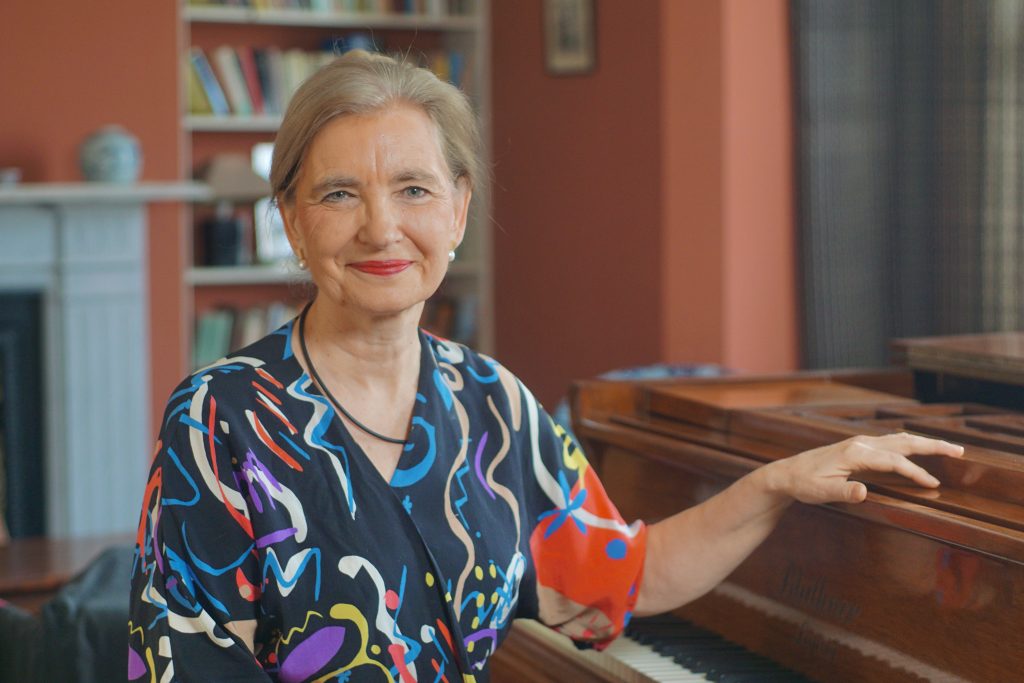 Although I've read 'The Complete Pianist', this workshop was an excellent complement as it made a big difference in helping me apply the techniques practically.