Yoga for Musicians now available online!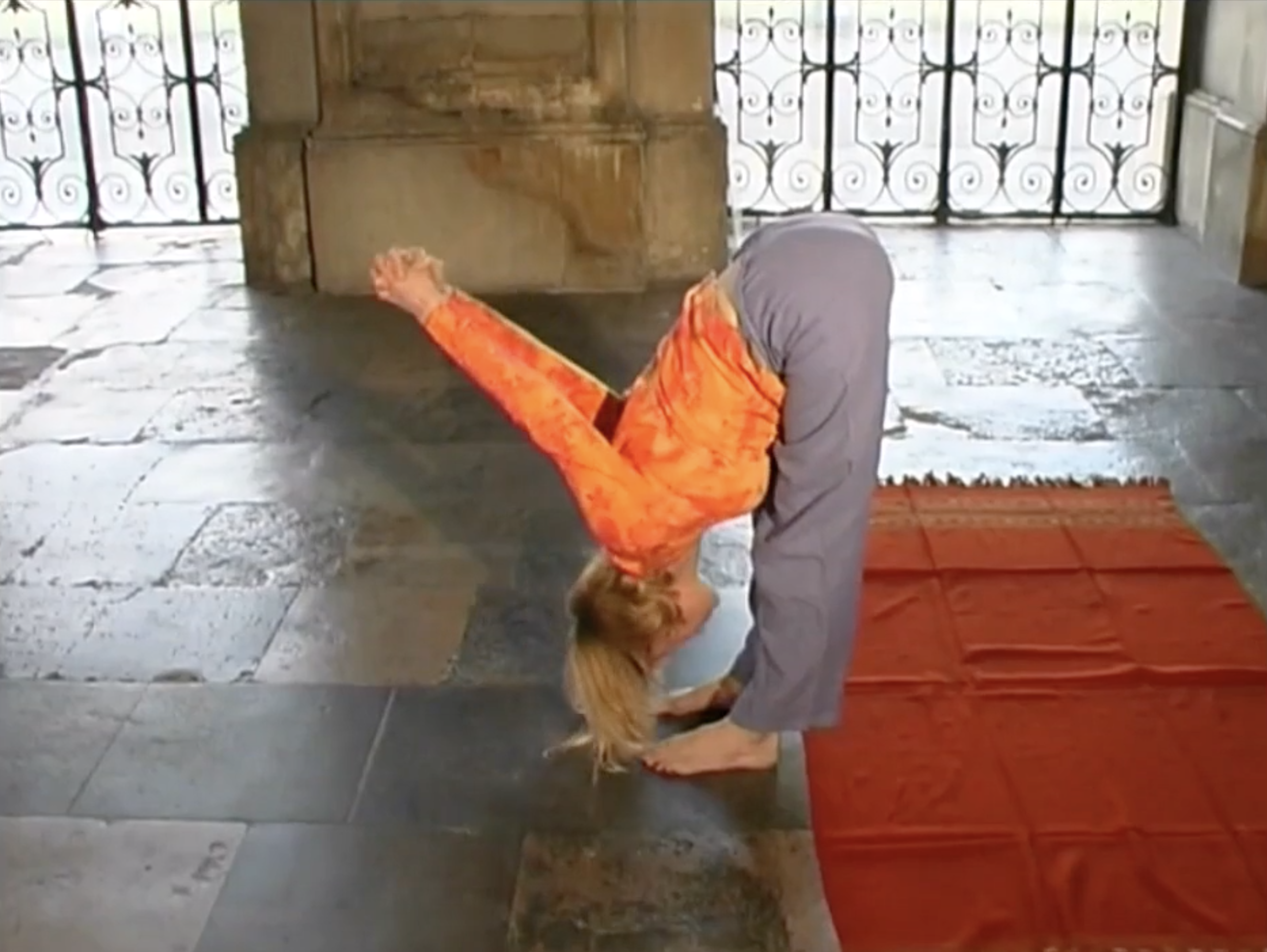 Penelope's video guide Yoga for Musicians is now available to purchase and watch at the Online Academy.
It demonstrates how yoga principles can be applied to instrumental playing, with shoulder releasing exercises, warm-ups, advice on posture, relaxation exercises and a simple 20-minute yoga sequence.
Activities include:
Releasing tension in the shoulders, neck and arms
Use of the arms
Sitting posture
Standing posture
Counterbalancing
20 minute daily yoga practice
Breathing and relaxation
Find out more and buy from the Online Academy.